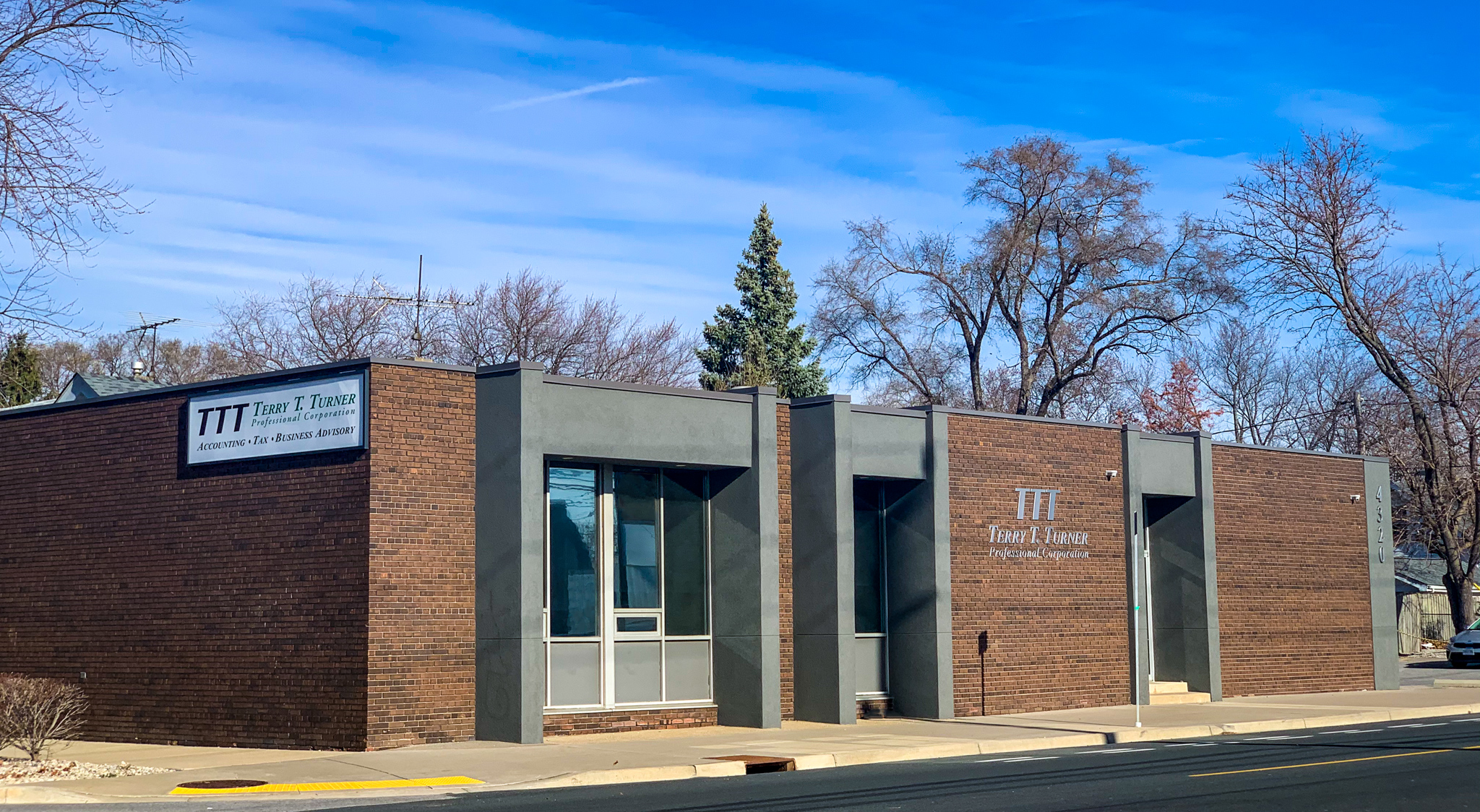 Chartered Professional Accountants & Business Advisory
We will always be personable and approachable.

We plan on exceeding your expectations.

We shall actively listen to your requirements.

Our focus is prompt and efficient communication.

You will always receive timely and accurate information.

You will not be left waiting for an email, text or phone call.

You will always feel respected and valued.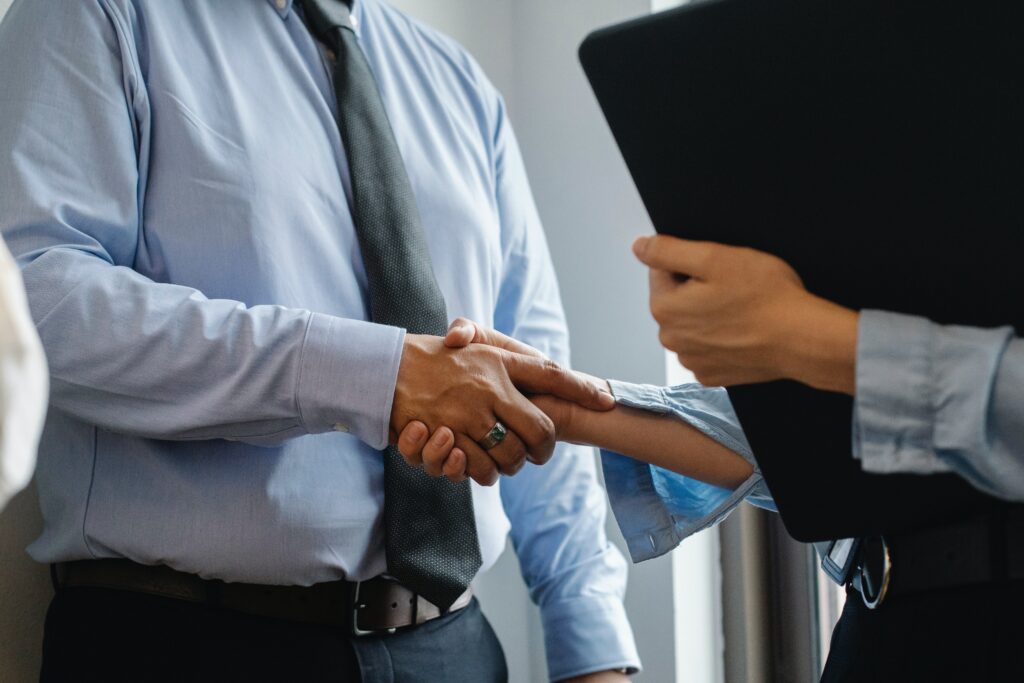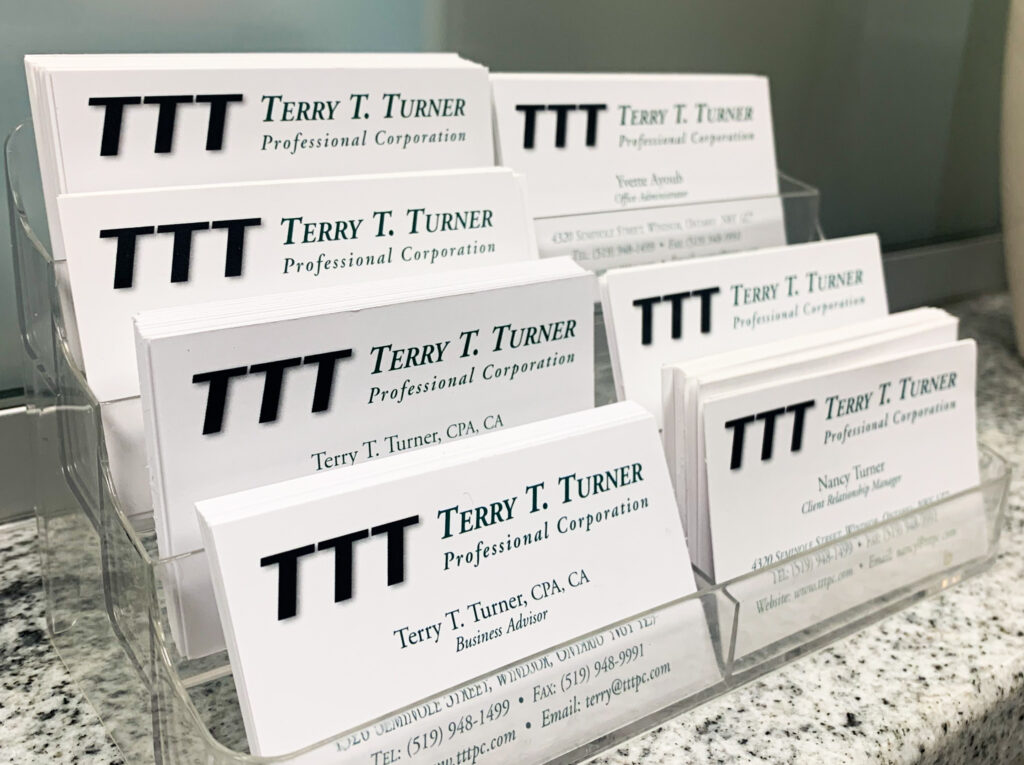 We are a well-established consulting firm with a reputation for innovative and lasting results. What separates us from the rest is our experience and commitment to stay current with the ever-changing business world resulting in peace of mind for our clients.